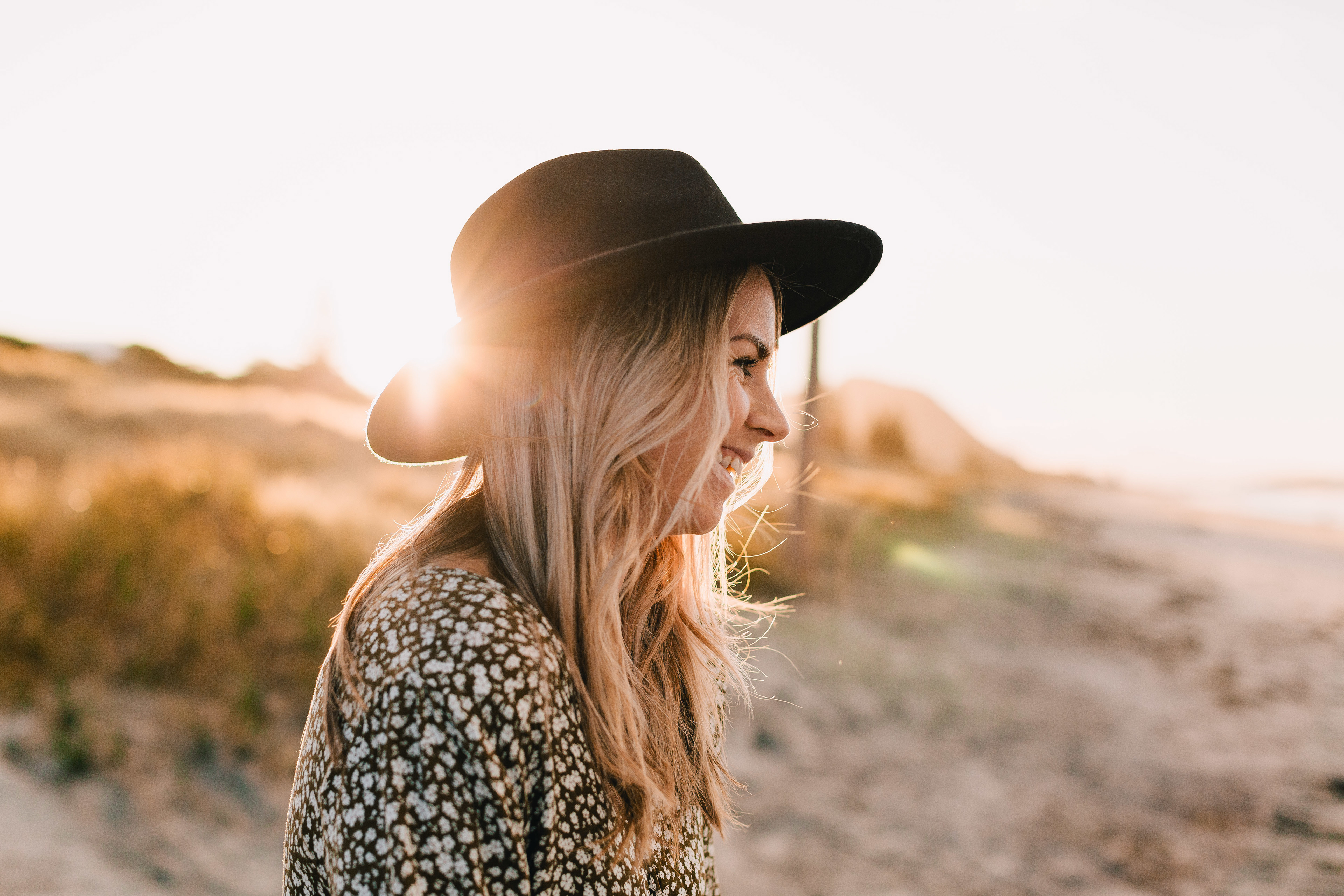 Hey, Im Katie. I love to chat, drink coffee and pat your dog. 
I live by the sea with my husband Lance, our two kids Rylan and Elyse, and our chocolate labrador George. If I'm not capturing your forever moments you will find me gardening, spending time with my family or going on new adventures. 
The dream all started when I was gifted my first Canon Film camera for my 10th birthday. After I had told mum " I wanted to be a photographer " when I grow up. I spent my high school years in the photography dark room and graduated from Wintec with an arts degree. So here I am, doing what I absolutely love

. 
Its my passion to share your story so please get in touch.